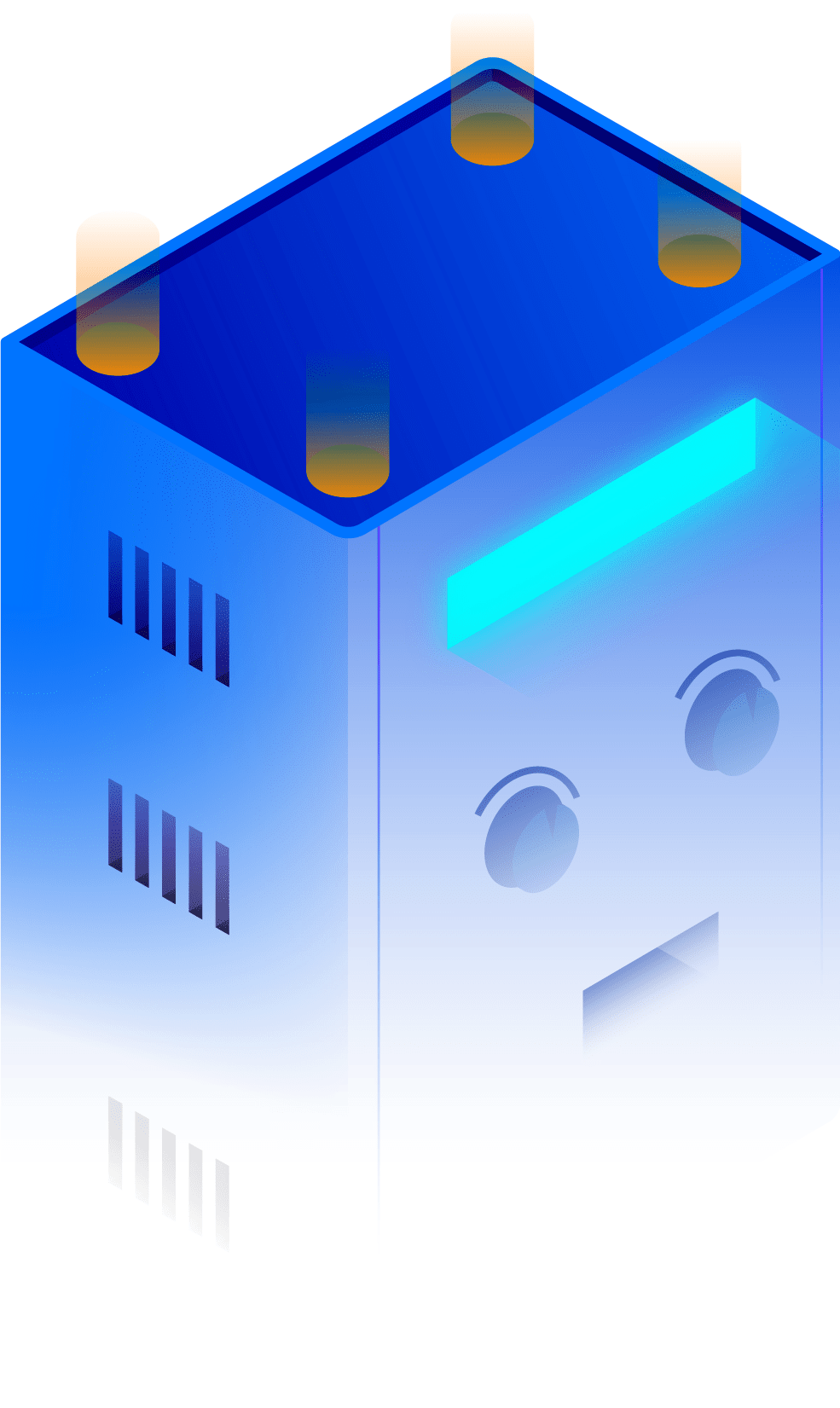 Comox Valley Gas Service
Tyee Mechanical is locally owned and operated in Courtenay, in the Comox Valley. Your needs are important to us, and we pride ourselves on creating long lasting relationships with our customers. Whether its new construction, a renovation or a small repair, we are knowledgable in all services and strive to do our best for you're plumbing, heating, and gas needs.
We operate in all areas of Comox, Courtenay and Cumberland, Denman Island, and the surrounding areas.
With years of experience in the installation, repair and service of gas, plumbing and heating appliances, we have built a dependable reputation for providing quality services.
At Tyee Mechanical we cover all the aspects of home and business gas installation, repair, and service ensuring your needs are well catered for. We are fully licensed and follow or exceed all appliance standards.
We install gas lines, stoves, water heaters, fireplaces, ranges, and much more! A gas furnace helps you save heating costs and can provide a safe, efficient, and economical way to heat your home.
Gas Fireplaces and BBQ's
We carry a number of top quality brands of gas fireplaces and are able to provide, install, and service them all.
If you love to BBQ, we can have a gas BBQ installed for you so that you can enjoy grilling at home with your friends and family, and have a number of different makes and models we can recommend.
We ensure that safety measures are carefully put in place when doing our servicing procedures. We are dedicated to offering our customers affordable, reliable and high quality services, and are also equipped to make sure any gas related emergencies are quickly taken care of.
In the case of a leak we advise you to take precautions and immediately vacate the area, then inform us so that we can promptly fix the leakage by calling 250-218-7688
Our Services
We are a fully licensed Gas Fitter, and can provide the following gas services:
Installation & Repairs
Leaks and Re-tests
Stoves
Line Installations
Fireplaces
Water Heaters
Contact Us
Have a question? Need some help? Want a quote? For all Plumbing, Heating, and Gas services contact us today!