Plumbing, Heating and Gas  Tips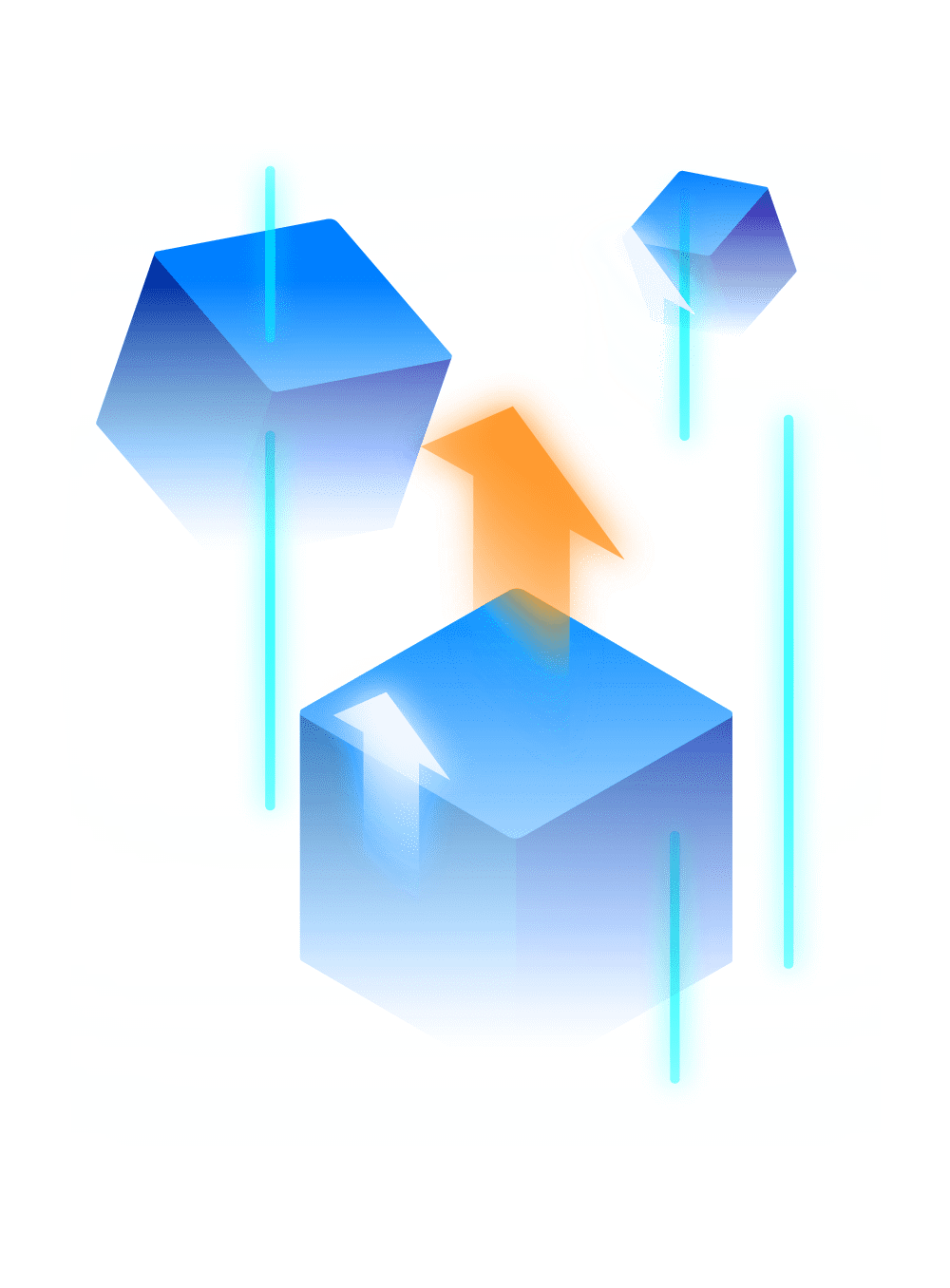 Clogged Drain
No plumbing problem is more common or more frustrating than a clogged drain.
Kitchen sink drains clog most often because of a buildup of grease that traps food particles.
Hair and soap are often at fault in bathroom drains.
Drains can usually be cleared easily and inexpensively, but taking some simple precautions will help you avoid stop-ups. Proper disposal of kitchen waste will keep sink drain clogs to a minimum.
Don't pour grease down the kitchen sink.
Don't wash coffee grounds down the sink. Throw them out.
Clean pop-up stoppers in the bathroom sink and the tub regularly. Lift out sink pop-ups once a week and rinse them off.
Keep the sewer pipes from the house free of tree roots that may invade them. If roots are a particular problem in your yard, you may need to call in professionals once a year or so to clear the pipes.
Flush the drain-waste and vent systems whenever you go up onto your house roof to clean out downspouts or gutters. Run water from a garden hose into all vents, giving them a minute or two of full flow.
Tankless Water Heaters
If you own a tankless water heater and would like to get the longest working life span possible; your system should be flushed with white vinegar or a plumbing solution on an annual basis. This procedure takes approximately 20 minutes if the unit is equipped with an isolator kit. If an isolator kit was not installed in conjunction with the tankless unit itself, they can be easily installed anytime afterward for easy cleaning in the future. The isolator kit cuts down on future labour time due to repairs and regular maintenance and is definitely worth having.
How often should I change my filter or have my furnace cleaned?
While your furnace is a very hard working and low maintenance piece of equipment, especially compared to the other appliances in your home, it does require some basic cleaning and maintenance to keep it running efficiently. Are you finding that your furnace is running harder and producing less heat? A furnace that is dirty burns more fuel and is less efficient. In addition, running your furnace dirty can shorten its life.
The easiest thing that you can do for furnace maintenance is to regularly change your filter. Experts suggest changing your furnace filter at least once per month during the heating season for optimal usage. Is there a certain day of the month that you pay bills or do other household duties? If so, work changing your furnace filter into your routine. This easy and simple task will reduce the dust in your home and keep your furnace working efficiently. If you are not using your furnace a lot and are unsure if the filter needs cleaning, just hold it up to the light. If it looks clogged, replace it with a new filter. Likewise, if it is very cold and the furnace is running continuously, or if your house is particularly dusty (due to renovation, construction, or pets) the filter may need to be changed more often. Please ensure that you are replacing the filter with one of the same size and type. If you are unsure please call us at Tyee Mechanical and we would be happy to help.
In addition to changing your own filters, it is important to have your furnace professionally serviced once per year. A professional cleaning will make your furnace more efficient and can extend its life As well, during a routine servicing you can detect problems before they become larger issues and may prevent breakdowns from happening. It is much easier to schedule a service when you want it than to be calling for service when there is an emergency. A professional service ensures peak efficiency and can lower your heating bill.
How long should my furnace last?
As we turn on our furnaces for another season, many people ask, "How long should my furnace last?"
Your furnace's life expectancy depends on the quality of the furnace you had installed, running conditions, maintenance and cleanliness. The short answer is 18 to 22 years, but there is a lot that you can do as a homeowner to increase the life of this essential appliance.
With annual maintenance from a qualified professional, changing your filters frequently, and light use, your furnace can last as long as 25 years. With heavy use, no maintenance and infrequent filter changing, your furnace investment could be finished in half that amount of time. The best way to lengthen the life of your furnace and ensure the optimal operation of this key appliance is by regular maintenance. Scheduling a service call with the professionals at Tyee Mechanical each year as you turn your furnace on for the season will not only extend its life, but will give your insight into whether it is time to change it or not. Our team will help you lengthen the life of your furnace or advise you of your options – repair, replace, or retrofit. Tyee Mechanical plumbing & gas can also help you determine if there are any rebate programs or tax incentives that you might qualify for to assist with this expenditure.
If you do require a new or retrofitted furnace, we can help you choose the best model for your needs. Purchasing a high quality furnace from a company like American Standard and maintaining it properly will ensure that your furnace investment provides you with the best return. New furnaces can be much more efficient, saving you money on their operation and can also increase your home comfort. New furnaces are considerably quieter as well. At Tyee Mechanical we will not sell you a new furnace if you don't need one, however as your trusted advisor in home heating comfort we will ensure that you understand all of the options available to you.
This is the ideal time, as you turn your furnace on for the year, to have our friendly and qualified team service and evaluate it for you. While we are doing this, also have us look at your hot water tank – these two neglected appliances are critical for your comfort and safety. Let Tyee ensure your comfort this winter.
Serving the Comox Valley and Gulf Islands
What makes Tyee Mechanical a great choice for Comox Valley plumbing, heating, and gas services?
We are the Courtenay and Comox plumbing professionals… your experts in design and installation of your custom plumbing, gas, hot water heating and radiant heating systems.
Tyee Mechanical works alongside many builders and renovators. We are an established part of the community and we are serious about quality work.
Born in Campbell River and living in the Comox Valley for the last 15 years, we are dedicated to serving you for years to come.
Tyee Mechanical is proud to be your local experts in new home installation, home renovation, fixture supply and installation, radiant heating design, supplying and gas appliances complete with service and maintenance.
At Tyee Mechanical, we appreciate your business, and it shows in our work
Contact Us
Have a question? Need some help? Want a quote? For all Plumbing, Heating, and Gas services contact us today!