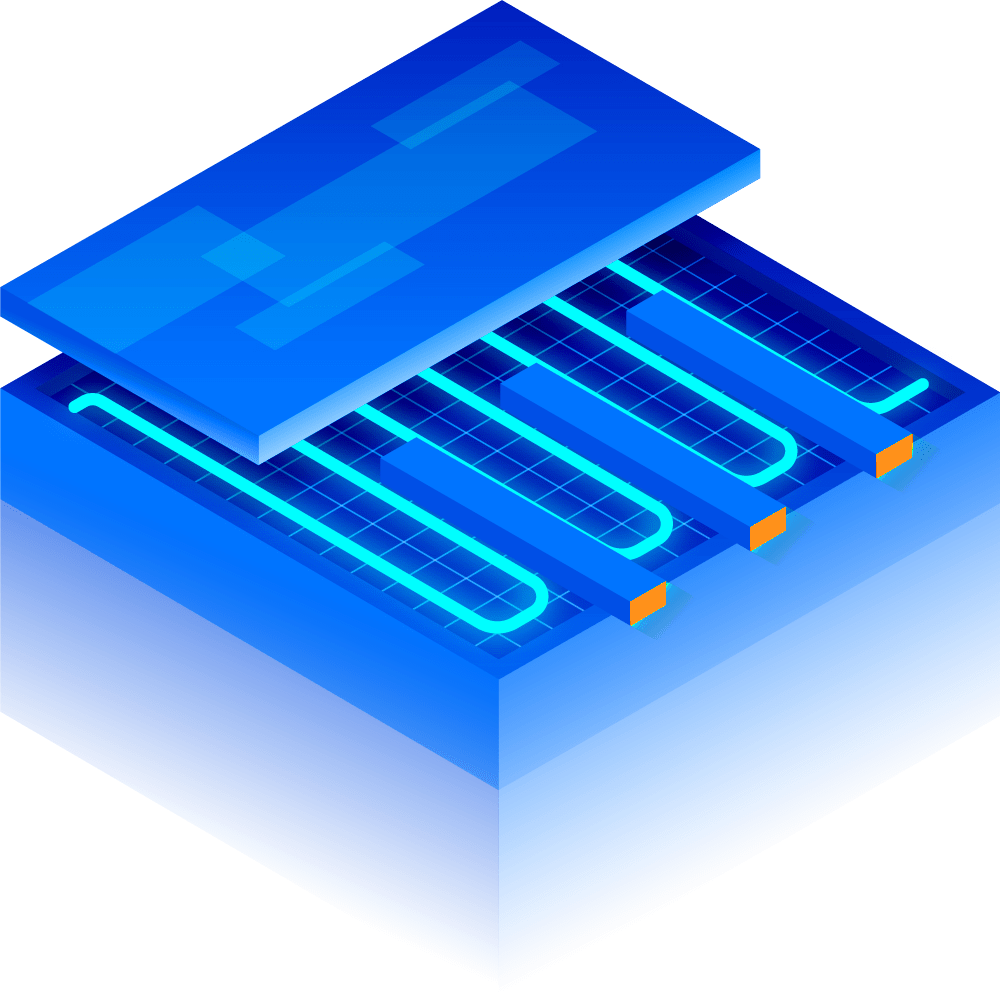 What's Included
Your plumbing needs are important to us at Tyee Mechanical. Whether its new construction, bathroom renovations, kitchen renovation, or a small repair, we are knowledgeable in all plumbing services and always strive to do our best to look after your plumbing needs.
We have a customer-centric approach, years worth of experience, and can handle any type of plumbing problem regardless of scale or scope, from leaky faucets to even the most challenging hot water leaks or sump pump malfunctions. We're also able to provide, install and service both gas and electric water heaters, and carry a number of top quality brands including Rinnai.
Aside from repairs and installations, we can also provide advice on all kinds of plumbing items, including filtration systems, service boilers, water lines, sinks and many more. So if you need a good plumber, give us a call for fast, friendly, and reliable service at 250-218-7688
What to Expect
As one of the leading plumbing service providers in Courtenay, Tyee Mechanical offers a wide range of services to address whatever issue or problem our clients may have.
These services include:
Installation and repairs
Water treatment
Filtration systems
Service boilers
Hot water tanks and heating
Tankless water heaters
Water lines
Bath tubs
Sinks & Faucets
Dishwashers
Toilets
Drains
Plumbing leaks

"Tyee Mechanical always gives prompt and friendly service. I have them check my gas fire place every year to give it a cleaning and make sure it is safe. I have also had them do plumbing work in my kitchen. The job is always done right! Thank you Curtis! Great work."
"Reliable, professional, and courteous are all words I'd use to describe Curtis and Tyee Mechanical. If you need any plumbing, heating, or gas service, I'd highly recommend you call Tyee Mechanical. Thanks for all your help Curtis!"
"Our hot water tank stopped working out of nowhere, Curtis replied quickly and came to replace it in less than 24 hours, with a pregnant wife and a toddler at home, this was a life saver 🙂 thanks !"
Contact Us
Have a question? Need some help? Want a quote? For all Plumbing, Heating, and Gas services contact us today!