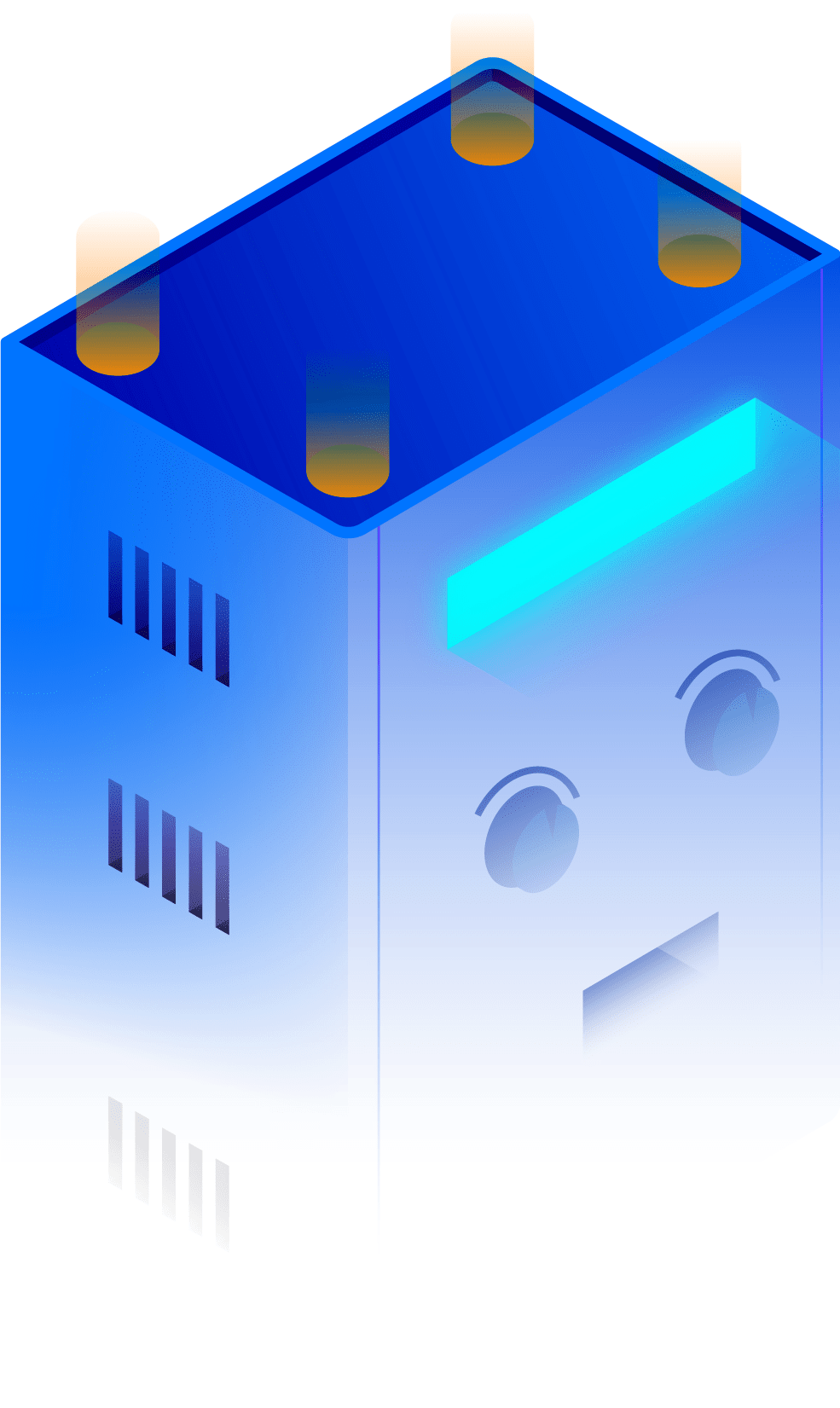 Comox Valley Heating
One of our company's main goals is to establish and maintain a long term relationship with all our clients. We firmly believe that the only way we can do that is to deliver exactly on what we promise, which is reliable, competent and affordable plumbin, heating, and gas service and repair related services.
If you live in Comox, Courtenay, Cumberland, Denman, or any of the surrounding areas, be sure to give us a call today at 250-218-7688
One of the biggest problems many consumers face when it comes to their heating systems, is finding a reliable company that is not only competent, but affordable as well. This is why at Tyee Mechanical we pride ourselves on providing a high quality service all at an affordable rate, and all from professionals who have an extensive and reputable work history.
Having been in the heating install and repair industry for many years, we have accumulated an invaluable amount of experience when it comes to working with a variety of different kinds of heating systems.  Regardless if your system runs on propane, gas, electricity or is categorized as a hydronic heating system, you can rest assured that we have a professional on standby that can provide you with top quality installation and repair services.
For installations, if you need a gas furnace, gas fireplace or hydronic in-floor radiant heating system installed, we can ensure that the installation process runs smoothly, time efficiently, and without incident.
Besides providing reliable heating system installation services, and providing install and service boiler related services, we also provide heating repair services as well.
New Construction
Service and Install Boilers
Hydronic In-floor Radiant Heating
Furnace Repair & Maintenance
Boiler Service
Hydronic Heating Systems
Furnace Installation
Renovations
Gas Fireplaces
Gas Furnaces
Gas Appliance Installation & Repairs
Propane Servicing
Contact Us
Have a question? Need some help? Want a quote? For all Plumbing, Heating, and Gas services contact us today!